Sunderland Green and Open Spaces uses social media extensively. Facebook and Twitter are actively used to encourage not only the involvement of our Members but also to engage the wider community and encourage participation in our wonderful community assets, most of which are completely free to access.
We are very much a people organisation. Through the use of social media for information and dicussions, coupled with electronic newsletters, this website and physical meetings held in venues across the patch of Sunderland, Washington, Houghton-Le-Spring and Hetton areas our reach is as extensive as possible into our communities within the limits of our funding and resources.
You can find us on Twitter and a Facebook group where you can interact with us, share information and join in discussions/topics.
Facebook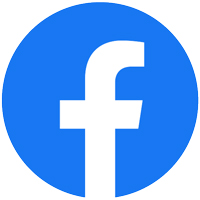 We have an active group on Facebook that anyone interested in green and open spaces in Sunderland and area can take part in. It is for everyone, not just our Members. If you have an event or meeting or issue to tell other people about or are looking for volunteers, fundraising, wanting information and other matters for a wider audience then this is the ideal place for that –
https://www.facebook.com/groups/149987709159369/
---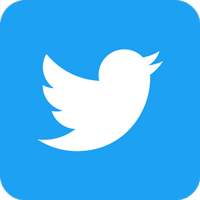 Twitter
To a lesser extent we are on Twitter too. You are very welcome to view our posts and re-posts on there or in the applet below. If you know of any interesting Tweets that we should know about please feel free to tag us into the conversation on Twitter.