With the Keep Britain Tidy Great British Spring Clean campaign coming up at the end of May and this being a campaign which kickstarts many beach cleans and litter picks, we're delighted to welcome Sharon Lashley of Climate Action North who will be delivering a workshop on plastic pollution, the problems we face as a society and the many solutions available to reduce our reliance on products, in particular single use plastics.
Sharon is an environmentalist, a waste consultant and also a Beachwatch Organiser for the Marine Conservation Society – she is also the MD of Climate Action North, a community interest company set up to take action in the climate emergency through a range of projects including beach cleans, litter picks, energy efficiency, rewilding, STEM, nature recovery and ecotherapy. Sharon is currently leading on the award winning WATAR (Wear and Tees Action for Rivers) an initiative from Climate Action North which will see clean ups taking place on the River Wear (initially) using a combination of approaches collecting litter from on water, on land, on rocks and on mudflats.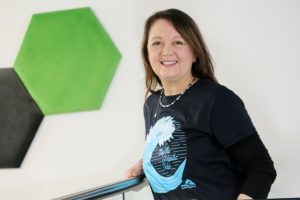 This workshop takes place on Thursday 19th May at 7pm and will cover a range of topic areas including plastics in the ocean, why it's important to reduce waste, the impact of waste on the environment, how effective is recycling and how to reduce our plastic footprint.
Further details and updates are available via our Facebook group and until 12 noon on 19th May 2021 you can book a place through Eventbrite –
https://www.eventbrite.co.uk/e/plastic-pollution-whats-the-solution-tickets-153961736699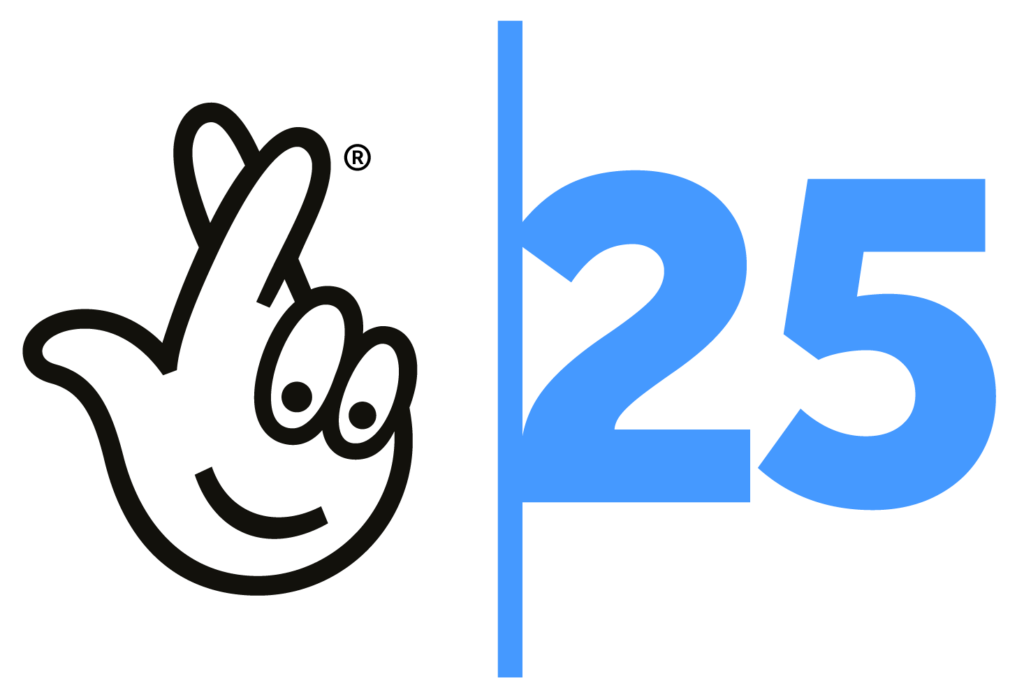 This event has been made possible by funding through The National Lottery Community Fund.